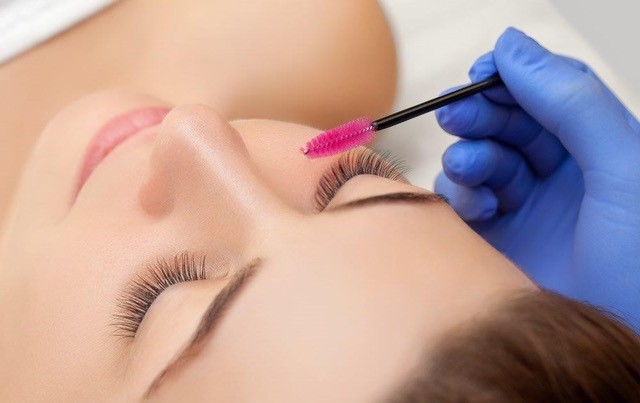 At Beachside Medispa our intention is to create natural brow shaping and tinting that frames your faceand enhances your natural features.
Brow Wax $20
Brow Tint $20
Lash Tint $22
Lash & Brow Package $50
(includes brow wax, brow tint, and lash tint)
Lash Lift $89
Lash Lift & Tint $95
LASH LIFT
As well as regular brow and lash treatments we also offer Lash Lifts.
A lash lift curls your lashes from base to tip so that you can see the full length of each lash. It is essentially a perm for your lashes that offers eye-popping results by creating a natural curl and lift to your lashes. We recommend getting a lash tint along with the lift as this will darken your natural lashes and create a more pronounced and effortless look. Lashes can be long or short, but must be at least 4mm long and in relatively good condition. Results typically last four to six weeks depending on how quickly your eyelashes grow. No makeup or water should come in contact with your lashes for 24 hours to ensure the lift correctly sets into shape. You should avoid mascara for 48 hours after treatment, and leave lashes untouched for a full day. After that you are free to enjoy your new lashes!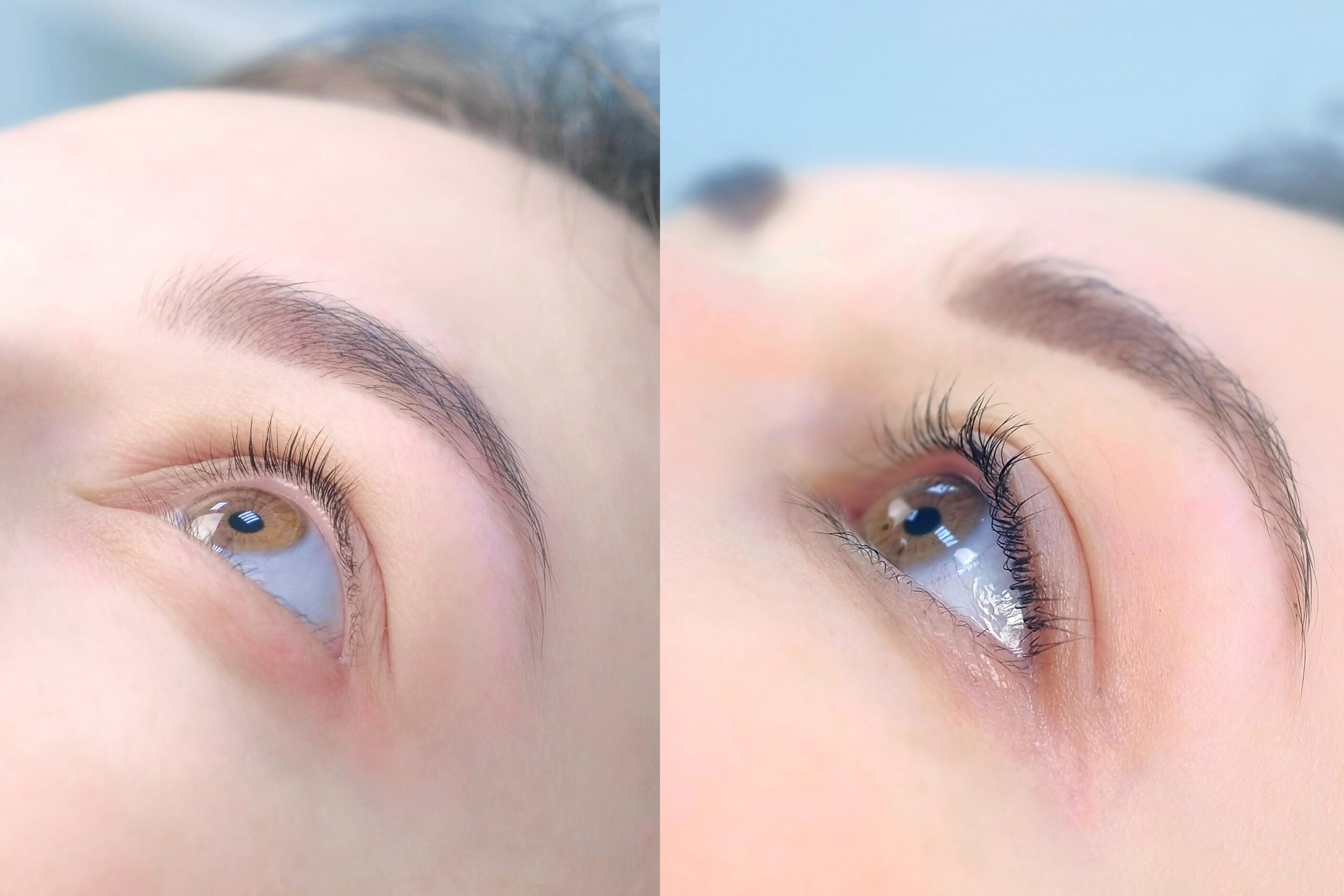 BOOK ONLINE
Book online for your next appointment. If you are unsure about which treatment is right for you, please use our online booking system to book your free consultation today.