At Beachside Medispa, in collaboration with Dr Robert Gilmour and Nurse Kirsten Twine from Restoration Medicine, we offer a range of medical procedures, including eyelid surgery, face and neck lifts, mole and skin tag removal and injectables.
To learn more about any of the procedures below, including pricing, please use our online booking system to book your free 30 minute consultation with Nurse Kirsten Twine, or call us with any questions you have at Beachside Medispa 02 6583 3588.
EYELID SURGERY (Blepharoplasty)
By removing excess tissue from the drooping upper lids, patients may not only look more youthful, well-rested and approachable, they may also have an improvement in their vision. We use an RF machine as an extremely accurate scalpel with minimal bleeding. Downtime is about 2 days.
LIQUID FACELIFT (Nurse Kirsten's speciality!)
Liquid Facelift is a term used to describe facial rejuvenation and contouring using dermal fillers. Depending on your goals, a liquid facelift can address a variety of concerns to make you appear years younger. When performed by a skilled injector, this procedure can erase fine lines and wrinkles, provide lift to areas where there has been volume loss, create a more alert and well-rested appearance and define the chin and jawline. Patients love this minimally invasive anti-ageing solution because it provides fewer risks and complications than a surgical procedure with no downtime.
Dr. Robert Gilmour - B.SC. MBChB
Dr Gilmour has over 30 years experience in clinical medicine. His background includes teaching at both Monash University (Melbourne) and as an Associate Professor at Stanford University (Palo Alto). He has had the benefit of working with some of Australia's leading Cosmetic Plastic Surgeons, as well as leading Cosmetic Physicians both in Australia and California. Dr Gilmour has a deep understanding of the aging process both physiologically and anatomically, and knowledge of all the available treatment options.
Dr Gilmour has considerable experience in the development of innovative clinical procedures and the implementation of them in everyday clinical practice. His passion is in devising subtle "refreshment plans" for mature patients of both sexes, utilizing all the best and latest technology for those who want to make their face match their attitude while keeping a natural and refreshed look.
Any treatment plan will always include options and information required for you to make an informed decision, keeping in mind budgetary and downtime constraints.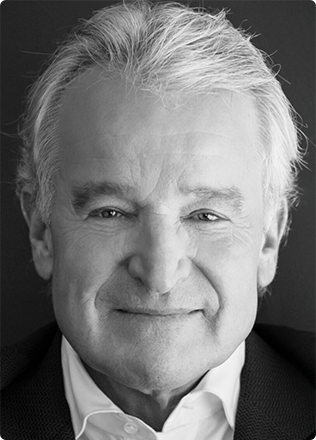 Kirsten Twine is a registered nurse with over 10 years health-care experience. After training at Sydney Adventist Hospital, she worked in a number of health areas before specialising in cosmetic medicine under the guidance of a plastic surgeon.
Kirsten has carved out an enviable reputation as a talented aesthetic practitioner with a flair for facial rejuvenation and aesthetic symmetry. Kirsten's passion lies in volume replenishment, feature enhancement, and liquid face lifts. Her comprehensive understanding of male and female facial anatomy allows her to "think outside the wrinkle" to treat the cause of aging concerns and address problems before they occur. Kirsten believes that every person she sees is unique and so their treatment plan should also be unique. Whether you are after a subtle enhancement or a complete overhaul, you can feel comfortable and confident in Kirsten's capable and very skilled hands. You will wonder why you waited!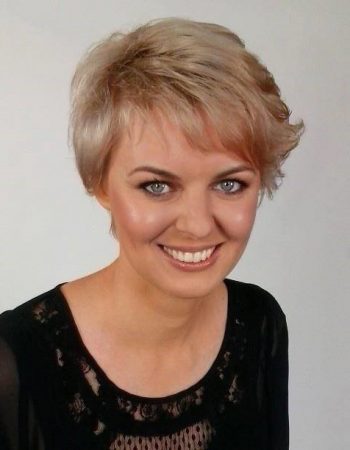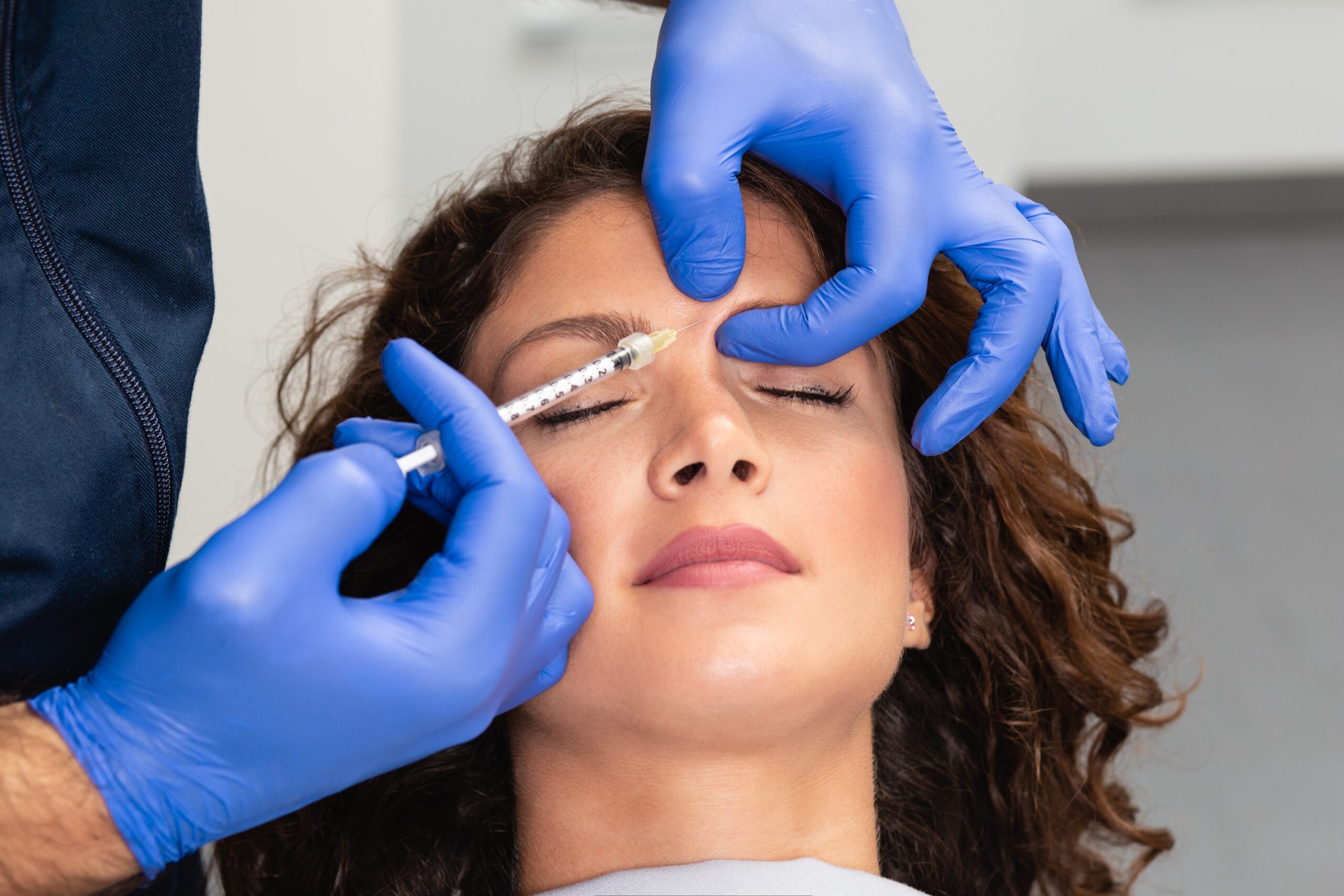 Consultation, allow 30 mins
Botox/Dysport, allow 15 mins
Sculptra, allow 30 mins
Filler (including lip filler) allow 30 mins
If you are new to injectables, please book online for a free, no obligation consultation with Kirsten (with the option of receiving treatment at this time if you decide to do so) or call us on 02 6583 3588 to book your appointment. Pricing and after-care information is given at the time of consultation.
Due to Kirsten's popularity, she is often fully booked. Please note if you cancel within 24 hours of your appointment or simply do not show up, you may be charged up to 50% of the treatment price.
Ready to Begin?
Find the perfect solution for your skin!