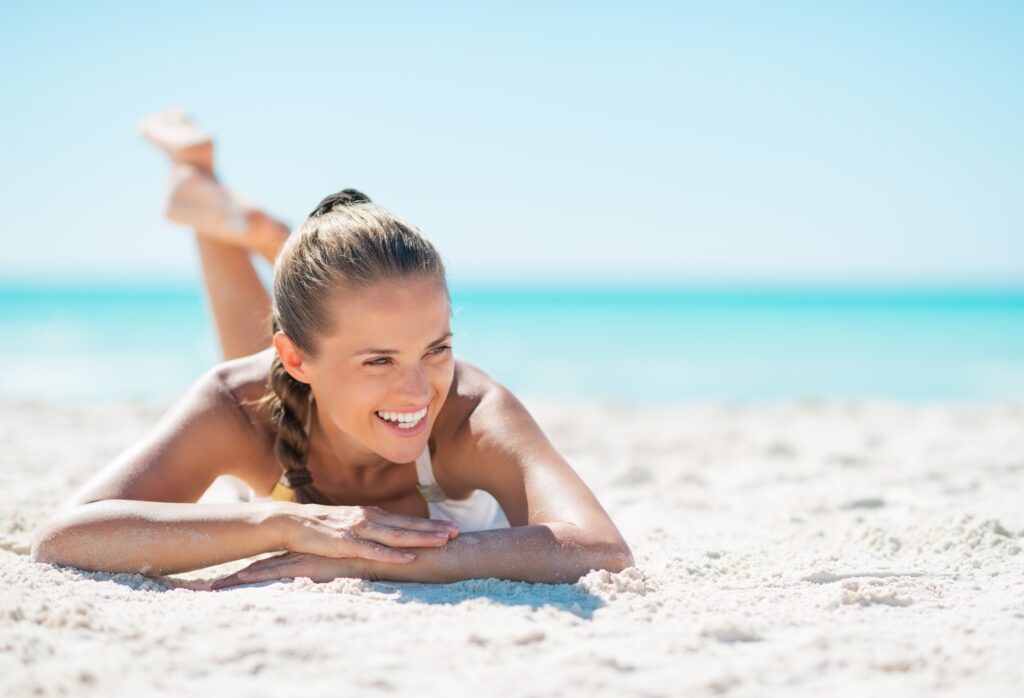 At Beachside Medispa our spray tan solution is organic, cruelty free and vegan. A natural and healthy alternative to sun baking that will last up to 10 days.
The day before your tanning appointment, exfoliate your body paying particular attention to elbows, knees and ankles. On the day of your appointment do not apply deodorant or moisturiser. Once the tan is sprayed on, it needs to stay on for 2 hours then rinsed off and skin patted dry. The finished result will be visible after 24 hours. For special occasions and events, we suggest you book your spray tan 24 to 48 hours in advance.
BOOK ONLINE
Book online for your next appointment. If you are unsure about which treatment is right for you, please use our online booking system to book your free consultation today.