Welcome to Beachside Medi Spa and Laser Clinic
Here at Beachside Medi Spa our mindset is simple. We want you to feel good about your skin. Our focus is healthy skin at every age. We offer a wide range of services catering to all ages, skin types and skin tones.
"No.1 in Port Macquarie for facial rejuvenation"
Our top 6 treatments for skin rejuvenation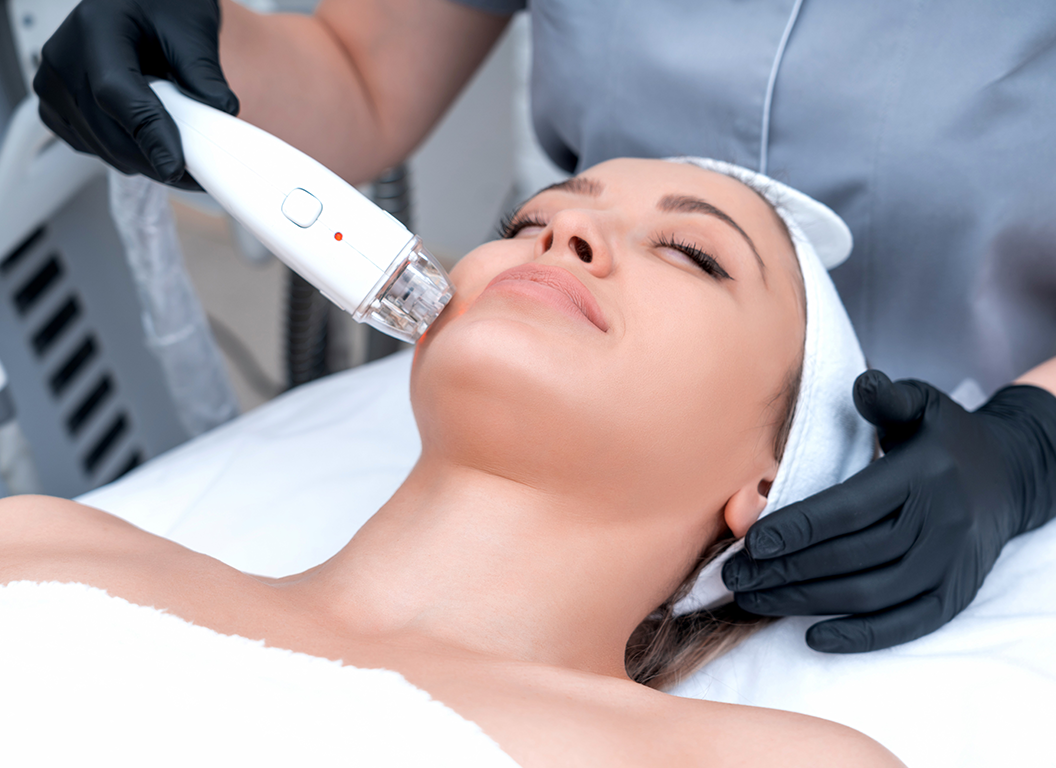 Laser gently heats the skin, targets redness and fine lines, smooths and tightens.
"I love this place! I first came about 12 months ago for IPL laser and vascular laser for broken capillaries and redness. I later tried plasma fibroblast and skin needling. It took a few months to all come together but one day it just went bam! Today all the redness and sun spots are gone and my skin is lovely and smooth.
Thanks Shelley and team!"