Welcome to Beachside Medi Spa and Laser Clinic
Here at Beachside Medi Spa our mindset is simple. We want you to feel good about your skin. Our focus is healthy skin at every age. We offer a wide range of services catering to all ages, skin types and skin tones.
"No.1 in Port Macquarie for facial rejuvenation"
Our top 6 treatments for skin rejuvenation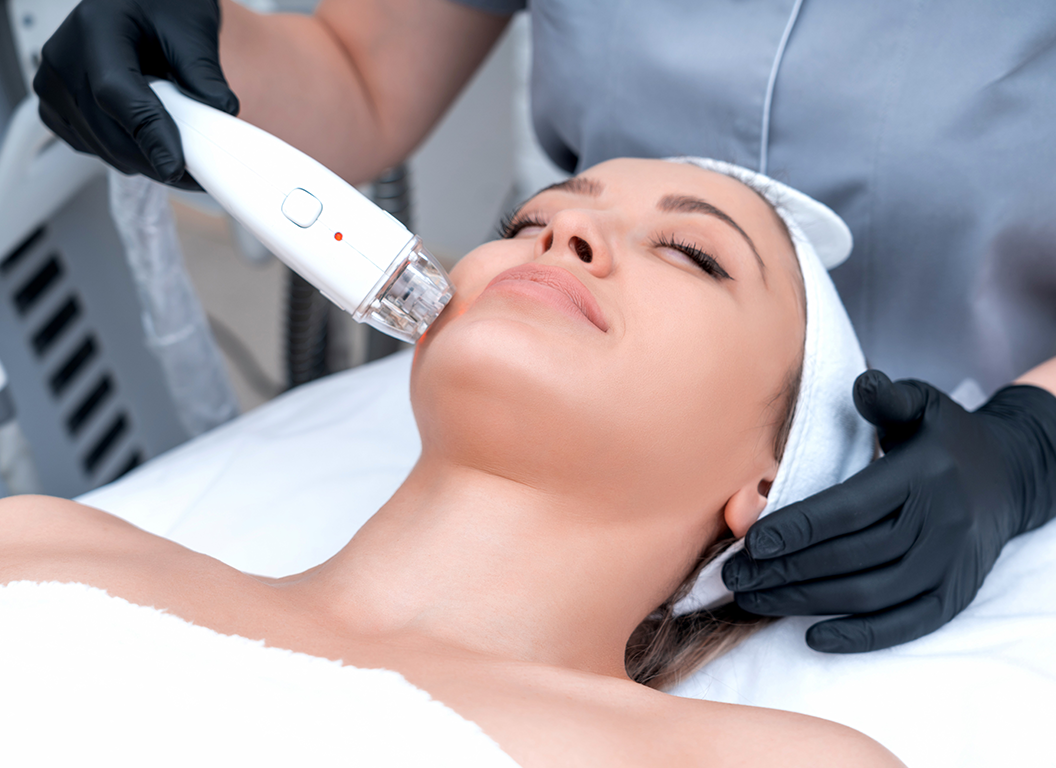 Laser gently heats the skin, targets redness and fine lines, smooths and tightens.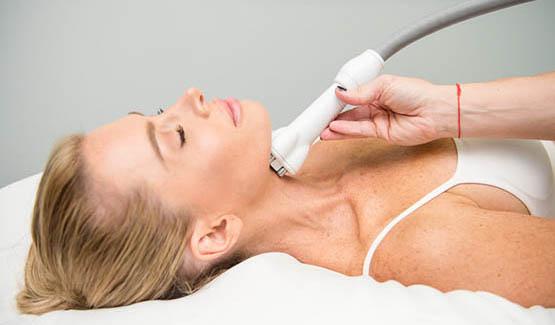 Next generation in facial re-modelling and resurfacing with little downtime and great results to correct and improve sun damage skin and scarring.

I love this place. I first started coming here 12 months ago for IPL & Laser for broken capillaries and redness. I later tried plasma fibroblast and skin needling. It took a few months to get here but one day it just went BAM! Today all the redness & sunspots are gone and my skin is lovely & smooth. Thanks Shelley and your team!
Nicole. OMG that was amazing. The result was instant. No downtime. Maybe a tiny amount of swelling around the eyes but nothing noticeable. It had an airbrush effect. Completely recommend. Thank you. You did an awesome job. Love your work
I have been seeing the girls at Beachside for nearly 4 years now. Originally I began seeing them in the lead up to my wedding, and I was so pleased with the results I have continued with regular facials. I have had a range of treatments there - facials, hair removal, tattoo removal, teeth whitening, lashes, the works! The service is always professional and friendly, and I always leave there with glowing, plump skin. Thanks Ladies!