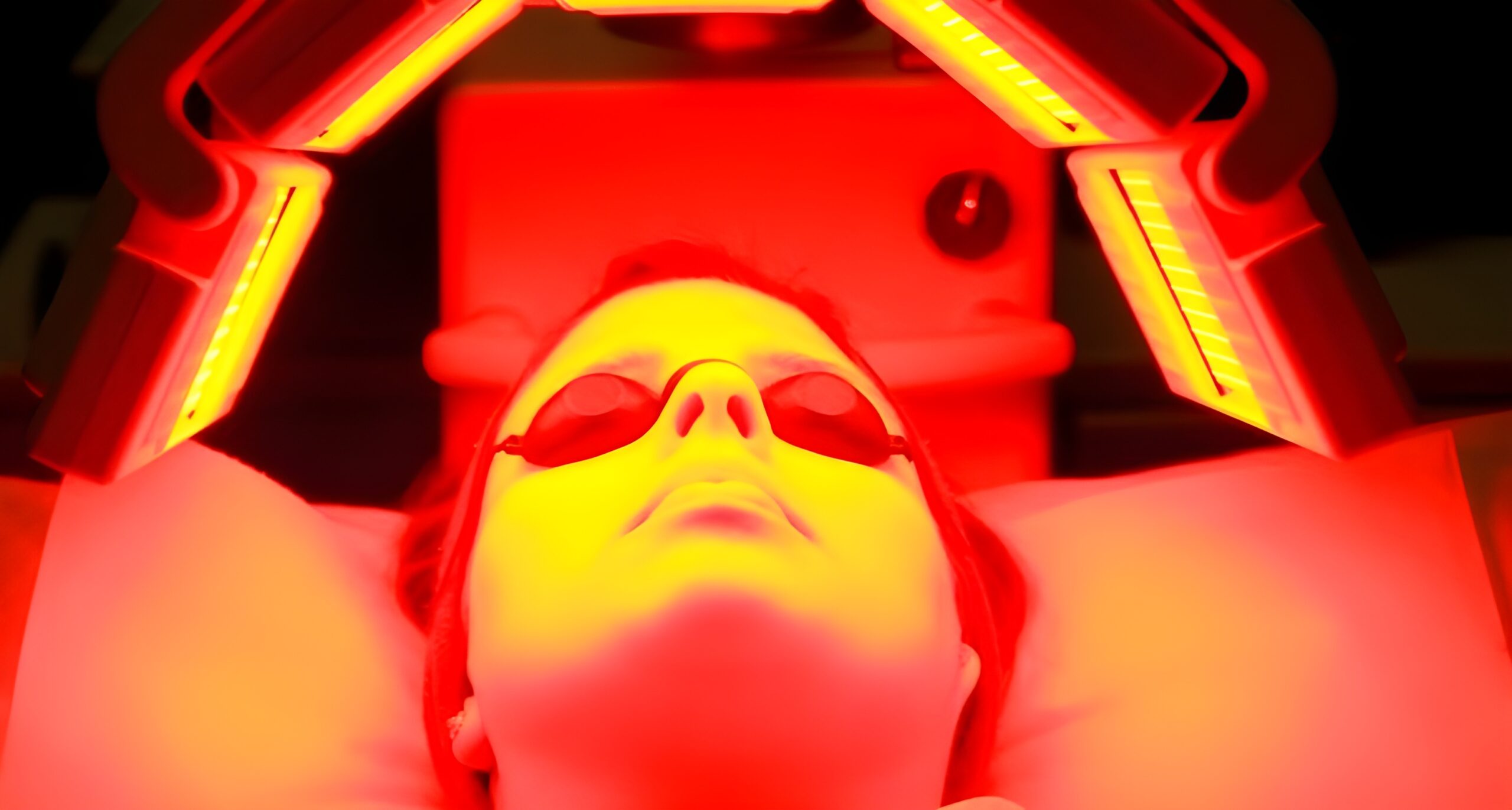 LED HEALITE Therapy is a totally pain-free and non-invasive skincare treatment that stimulates and accelerates your skin's natural healing process. LED – or Light Emitting Diode – Therapy uses varying low-level wavelengths of light, including red and blue, to rejuvenate the skin at a cellular level. The soothing and highly penetrative LED lights reach deep into skin cells, heightening their internal functions and photo-stimulating dermal blood flow. The result? Faster healing, so your skin always looks rejuvenated. LED HEALITE Therapy can also be used before and after other skin treatments. It speeds up healing, reduces downtime and accelerates results.
$69, allow 30 minutes. 4 X LED Light Therapy Package $180
BOOK ONLINE
Book online for your next appointment. If you are unsure about which treatment is right for you, please use our online booking system to book your free consultation today.