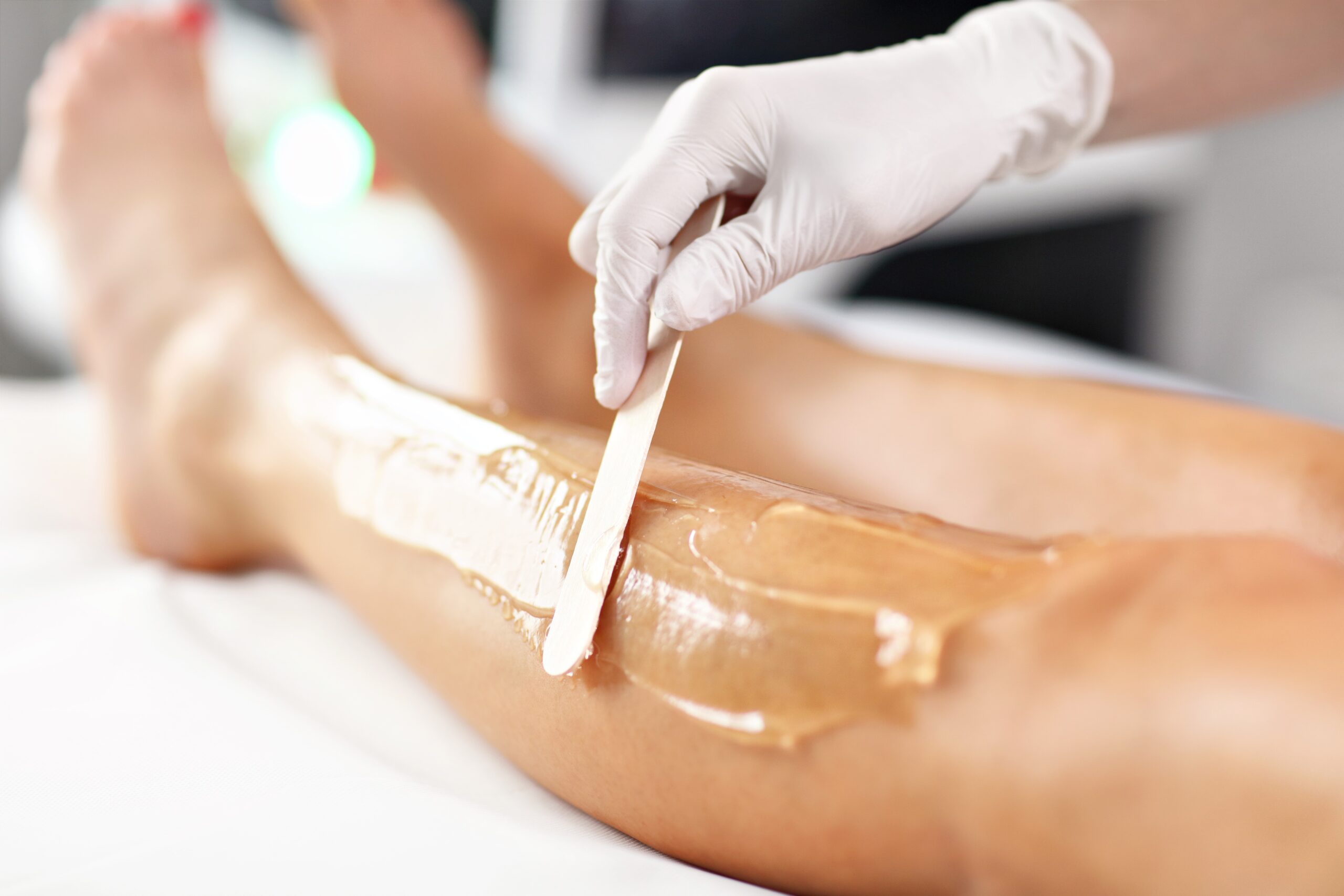 Waxing is FAST, EFFICIENT and CONVENIENT. Waxing not only removes unwanted hair, it also removes any dry and dead skin cells in the process. Your skin will feel lovely and smooth. 
Half Leg & Bikini $50 Half Leg & Brazilian $70 Full Leg & Bikini $60 Full Leg & Brazilian $85
Chin $15
Lips $15
Chin & Lip $28
Face $40
Underarms $20
Half Arm $25
Full Arm $40
Back $45
Stomach Line $12
Bikini $30
G-String $40
Brazilian $60
Brazilian (follow up) $50
Half Leg $28
Full Leg $50

BOOK ONLINE
Book online for your next appointment. If you are unsure about which treatment is right for you, please use our online booking system to book your free consultation today.